If you've read my blog this summer you know that my kids and I are venturing into learning how people did things the old school ways.  My sons asked to learn how to make stuff like they used to when there weren't as many stores and it wasn't as easy to get to them.
So far we've been sticking mostly to condiments.  We've made several salad dressings and such.  Soon we'll be moving on to toiletries and cleaners, but I thought I'd update you on how the condiments went.
Mayo:
We followed this video lesson on how to make mayonaisse (from The Clothes Make the Girl).  Best blog post I've seen for it.
Just FYI - I didn't care about pastured eggs.  We loved this mayo and I'll probably stop buying jarred mayo now.  It was easier and quicker than I thought and I'm kicking myself for being too afraid to try it for so long.  And now I'm experimenting with flavors. ;)
This was how ours looked (need a cute jar like hers. ;))
Ketchup 
We tried three and did a blind taste test.  This was the one the kids liked best: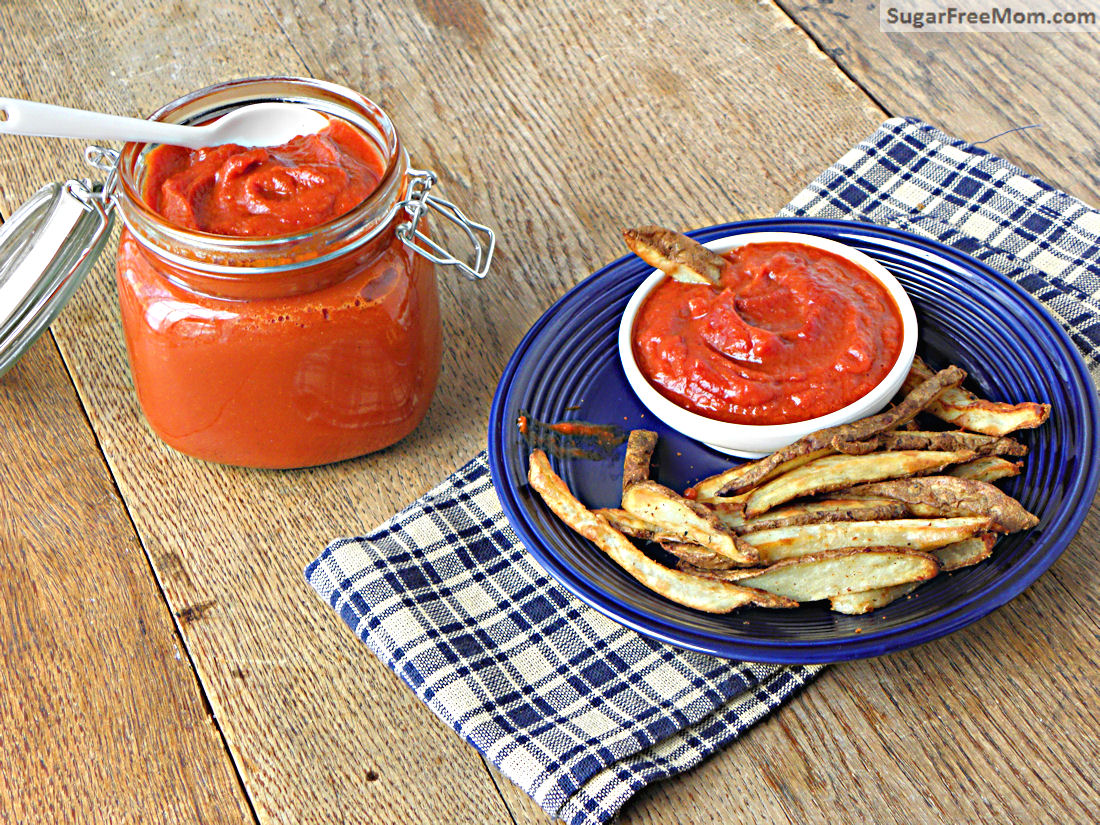 Mustard:
We have not found a mustard recipe we like.  There are a few I didn't try, but they were way too involved.  The easy ones were really, really bad.  Really.  Anyone have a good one for us to try?
So that's where we're at.  Right now I'm trying to find lye free soap steps so they can help make soap and we'll make body wash, lotion, shampoo, etc...

If you have a suggestion I'd love to hear it!